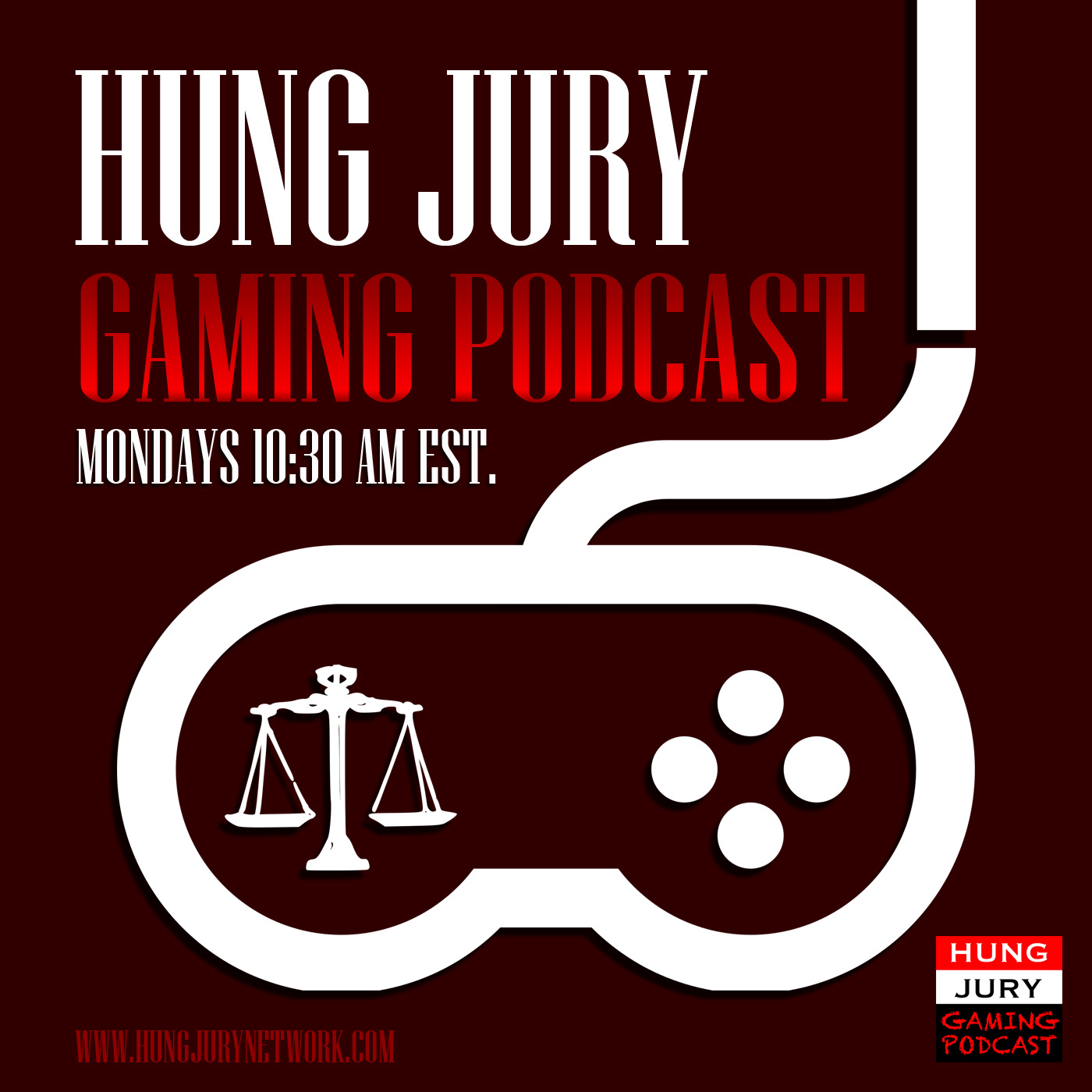 EPISODE 61- Recorded: August 13, 2018 
Hey everyone! Thanks for catching us on our 61st episode! Join the conversation as we discuss the new changes coming to Year 2, Destiny 2. 
You can find Mondo, your host, as Roadzter on Playstation and Roadztergaming on Instagram and Twitter;
Luis as Galarce17;
Justin as Snoke; and
You can also find Betty on Playstation and PC as Callmebettyzeo.
INSTAGRAM/TWITTER: @HUNGJURYNETWORK
JURY INSTRUCTIONS! DESTINY 2 GIVEAWAY!
We are giving away a copy of Destiny 2 for PC including the EXPANSION PASS! Yep. Thats correct! If you recommended a game, you are already in the running to win the giveaway! BUT if you didnt, you are still good to go! The giveaway HAS BEEN EXTENDED until July! So make sure to get your entries in!
Summary:
What are we giving away: Destiny 2 + Y1 Expansion Pass for PC! [ONLY PC]
How do you enter: Follow our Instagram for further instructions! We will be posting on how to enter through there! Instagram: @hungjurynetwork
Unfortunately, I know many of you listen to this podcast on iTunes but there is no for sure way to keep track of the comments as sometimes comments won't post. I'd rather you guys not waste your time doing that. For those of you who are new to the show, thank you for joining up and make sure to keep coming back!
Join the Jury by following us on Twitter and liking our Facebook page by searching Hung Jury Gaming Podcast!
And don't forget that you can also listen to us on iTunes, Google Play Music, Stitcher, Podbean and other affiliate podcast services by simply searching for Hung Jury Gaming Podcast.
Share
|
Download