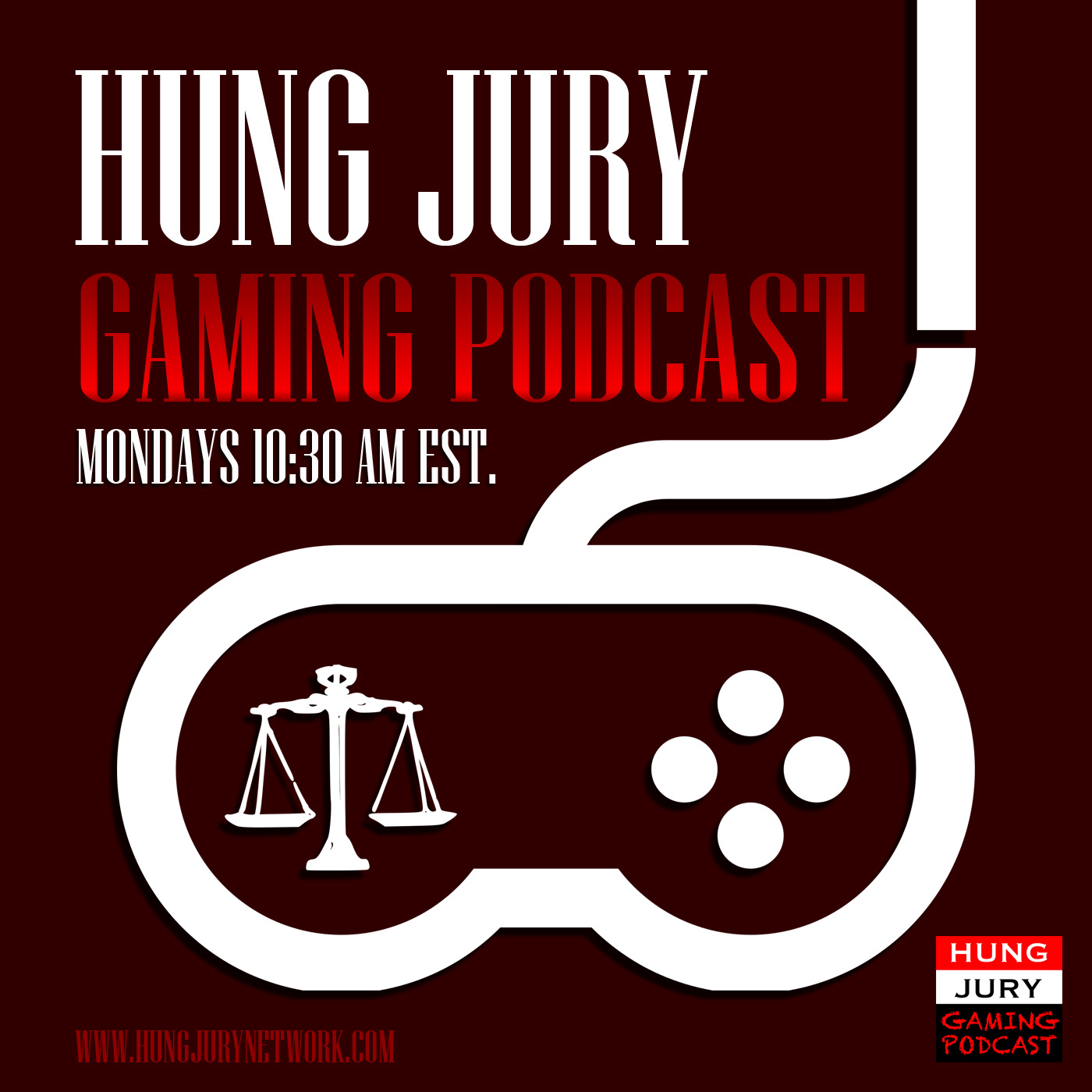 EP.57: Pokemon on the Switch, Fallout 76 Announced, and Sea of Thieves the Hungering Deep.
May 31st, 2018 by hungjurygamingpodcast
EPISODE 57- Recorded: May 30, 2018 
Hey everyone! Thanks for catching us on our 57th episode! Join the conversation as we discuss Sea of Thieves, Pokemon Lets Go Pikachu, and Fallout 76!
This episode focuses on Blizzard's new addition to the Battle.net ecosystem. Blizzard announced today that Black Ops 4 will be joining the rest of the Blizzard and Bungie games on the PC app this upcoming Fall at the games release.
You can find Mondo, your host, as Roadzter on Playstation and Roadztergaming on Instagram and Twitter;
Luis as Galarce17;
Justin as Snoke; and
You can also find Betty on Playstation and PC as Callmebettyzeo.
JURY INSTRUCTIONS! I WILL ANNOUNCE THE GAME THE WEEK OF E3. 
There will be a giveaway for the month of June, but I'm not sure what game to giveaway! Lend me a hand by recommending a game you think I should giveaway. Anyone who recommends a game will automatically be entered for June's giveaway. Im taking recommendations in one of the 4 ways:
tweet me at @hungjurynetwork
leave a comment on Podbean (Also feel free to subscribe)
leave a comment on Youtube
for those who would rather do it privately, you can email suggestions at hungjurynetwork@gmail.com
Unfortunately, I know many of you listen to this podcast on iTunes but there is no for sure way to keep track of the comments as sometimes comments won't post. I'd rather you guys not waste your time doing that and just go straight to getting your recommendation to me. For those of you who are new to the show, thank you for joining up and make sure to keep coming back!
Join the Jury by following us on Twitter and liking our Facebook page by searching Hung Jury Gaming Podcast!
And don't forget that you can also listen to us on iTunes, Google Play Music, Stitcher, Podbean and other affiliate podcast services by simply searching for Hung Jury Gaming Podcast.
Share
|
Download