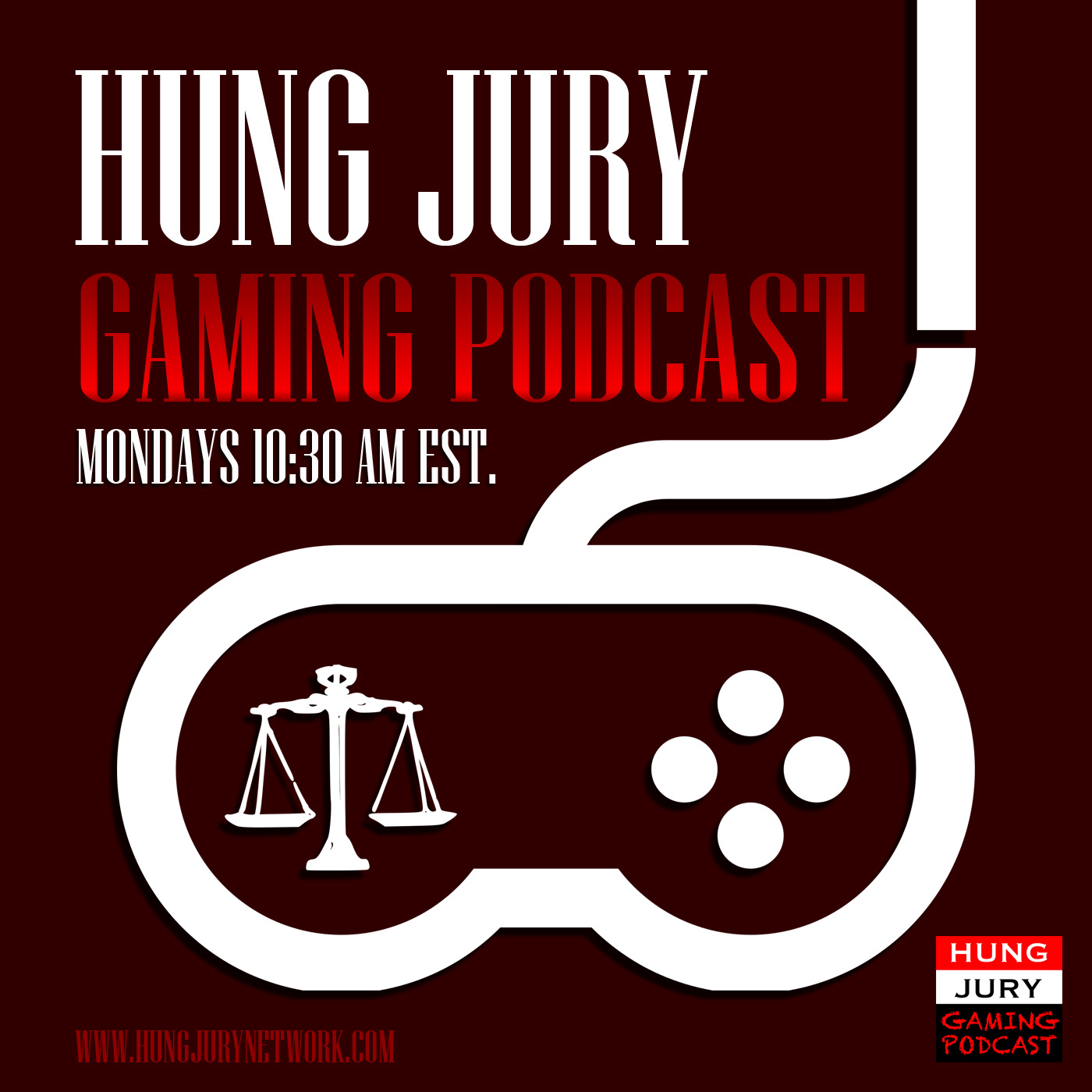 EP.55: [MINI EP] Blizzard Embraces Call of Duty. Black Ops 4 is coming to Battle.net on PC.
May 17th, 2018 by hungjurygamingpodcast
EPISODE 55- Recorded: May 17, 2018
Hey everyone! Thanks for catching us on our 55th episode! Join the conversation in our first mini episode! These episodes will be hyperfocused on a particular issue and will only be just a few a minutes long and they will be marked by [MINI EP] so you know what type of episode it is. This one in particular is a bit longer because we didnt have an episode this past week so I wanted to cover a little more than I expect in future mini episodes. 
Make sure to add us on all your gaming mediums.
This episode focuses on Blizzard's new addition to the Battle.net ecosystem. Blizzard announced today that Black Ops 4 will be joining the rest of the Blizzard and Bungie games on the PC app this upcoming Fall at the games release. 
You can find Mondo, your host, as Roadzter on Playstation and Roadztergaming on Instagram and Twitter;
Luis as Galarce17;
Justin as Snoke; and
You can also find Betty on Playstation and PC as Callmebettyzeo.
JURY INSTRUCTIONS!
For those of you who are new to the show, thank you for joining up and make sure to keep coming back!
Join the Jury by following us on Twitter and liking our Facebook page by searching Hung Jury Gaming Podcast!
And don't forget that you can also listen to us on iTunes, Google Play Music, Stitcher, Podbean and other affiliate podcast services by simply searching for Hung Jury Gaming Podcast.
Share
|
Download