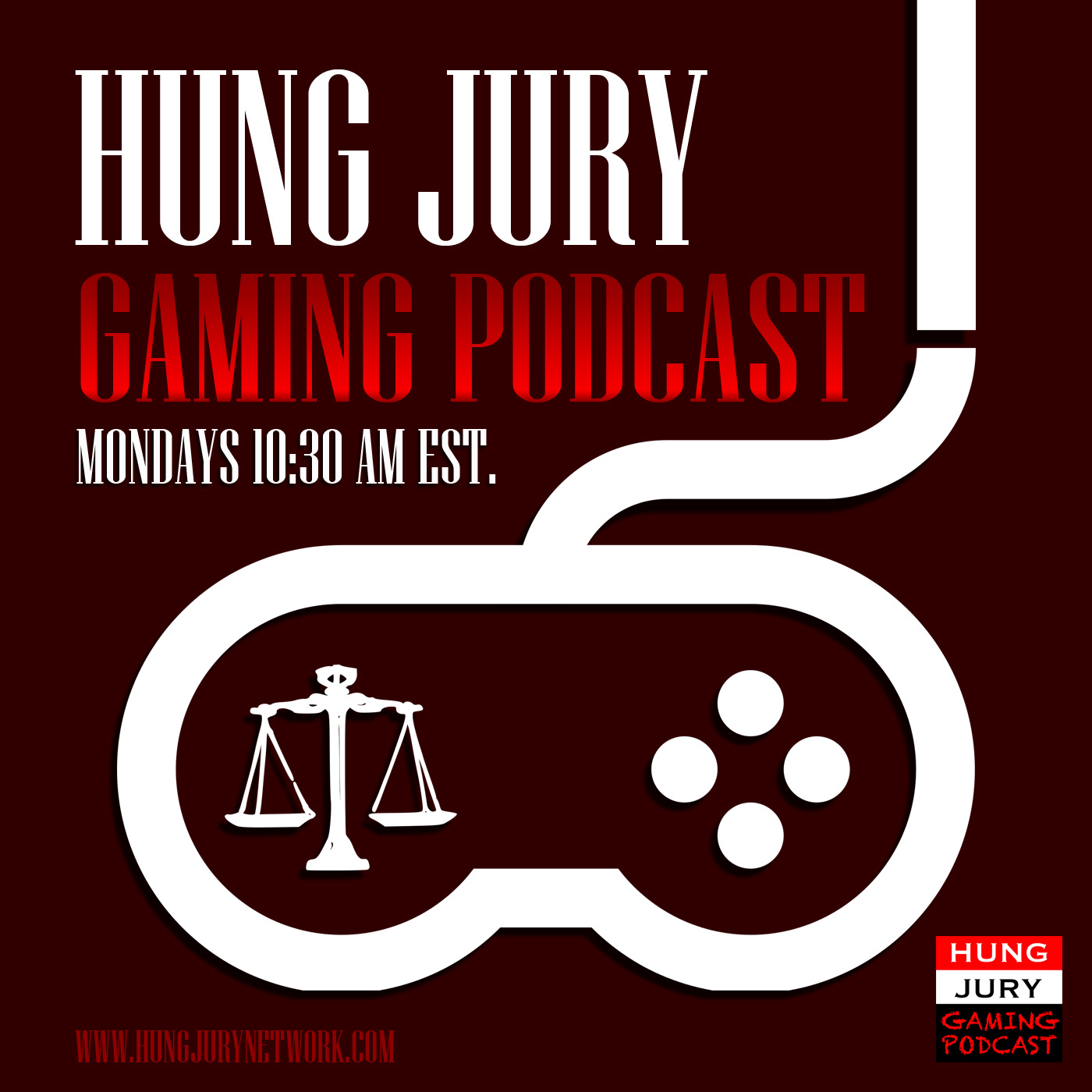 EP.54: God of War Impressions, Escape from Tarkov Update, and Star Citizen's $360 dollar ship.
May 7th, 2018 by hungjurygamingpodcast
EPISODE 54- Recorded: May 7, 2018
Hey everyone! Thanks for catching us on our 54th episode! Join Mondo in a discussion aboutd God of War, Escape From Tarkov and Star Citizen!
CONTACTS
Make sure to add us on all your gaming mediums.
You can find Mondo, your host, as Roadzter on Playstation and Roadztergaming on Instagram and Twitter;
Luis as Galarce17;
Justin as Snoke; and
You can also find Betty on Playstation and PC as Callmebettyzeo.
JURY INSTRUCTIONS!
For those of you who are new to the show, thank you for joining up and make sure to keep coming back!
Join the Jury by following us on Twitter and liking our Facebook page by searching Hung Jury Gaming Podcast!
And don't forget that you can also listen to us on iTunes, Google Play Music, Stitcher, Podbean and other affiliate podcast services by simply searching for Hung Jury Gaming Podcast.
Share
|
Download