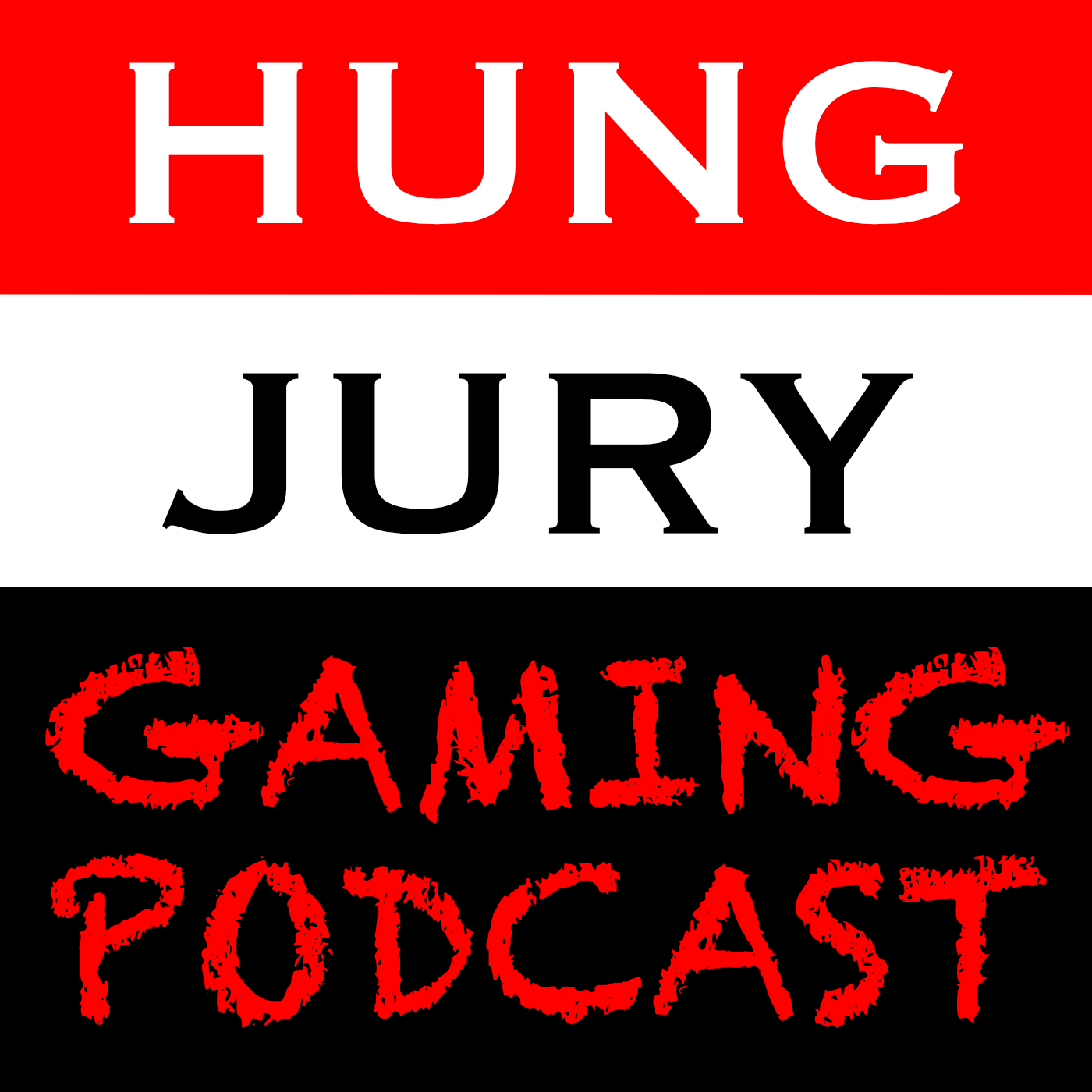 EP.41: Assassins Creed, Tomb Raider, etc; Why some game-to-film adaptations are doomed to fail.
Jan 15th, 2018 by hungjurygamingpodcast
Hey everyone! Thanks for catching us on our 41th episode!
Today we are joined by Mike and Luis as we discuss the Overwatch League, Nintendo's new updates, and our thoughts on games-to-film adaptations!
Make sure to add us on all your gaming mediums. You can find me, your host, as Roadzter on Playstation and Roadztergaming on Instagram and Twitter. Find Mike on le interwebs as PineappleSemtex. You can also find Betty on Playstation and PC as Callmebettyzeo.
Join the Jury by following us on Twitter and liking our Facebook page. Make sure to search Hung Jury Gaming Podcast
For those of you who are new to the show, thank you for joining up and make sure to keep coming back!
Please don't forget to become a Juror on https://www.patreon.com/hungjurynetwork
And don't forget that you can also listen to us on iTunes, Google Play Music, Stitcher, Podbean and other affiliate podcast services by simply searching for Hung Jury Gaming Podcast.
Share
|
Download